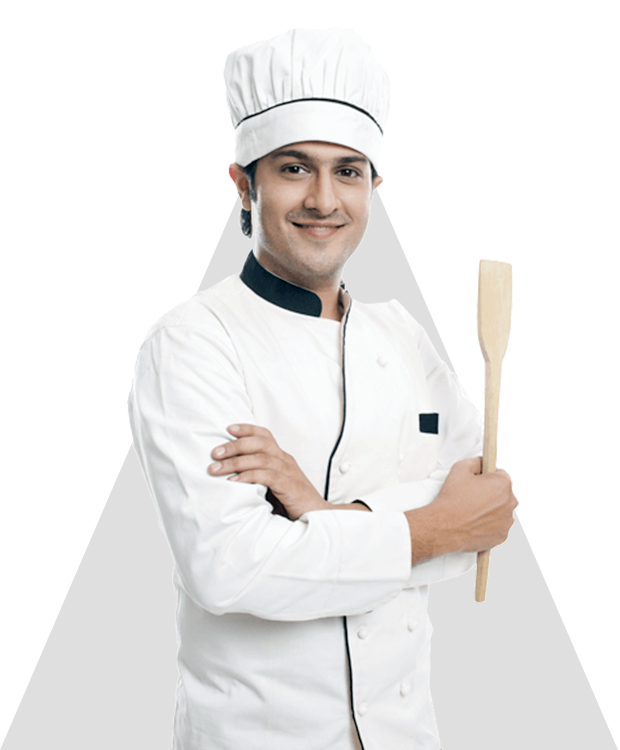 BOLLIWOOD XPRESSWhat People Are Saying!
LITTLE FOREST
Onion bhaji and samosa for entree is amazing to start a meal and butter chicken & mixed vegetable curry were so yummy with rice. Their price is so much $4-5 cheaper than my local and enjoyable meal experience
HeEt Joshi
It always feels like home to me. The main thing i love about this take away shop is the taste and the service. No complaints with taste and service.
diana
Give this place a try if you are into Paradise or Bawarchi. Our go-to comfort food is Chicken Tikka with some naan bread. Patience is the key as this is cooked fresh and you will not be disappointed for the wait.
Jaskaran Singh Chadha
The authentic indian taste..the special mon, tue and wed $10 curry and rice combo, quick delivery and polite staff makes this place my regular eating spot post work.
sabrina
The staff is always friendly and polite, and the food is great! The best place to order curries as they make sure to cater to all tastebuds. Will continue to go here!
Mehak Talwar
I love everything that I've tried. Curries are flavourful, naan is delicious. The delivery is quick and often earlier that expected. I'm a regular customer now
Brooklyn
My family always order from here. Their curries are delicious and fresh. My parents love the service which is why this is the only place we order from. With such a wide range to choose from I always get something different.
Louise Bettridge
Great friendly people and always give me great food and great service! I recommend their (takeaway) lunch menu/special and I have never had problems with them and have been going there for at least 3 years! :)
Glenn C
The food here is great.
This place if more suited to takeaways, tho it has a few tables there, but for a small shop they do some of the best curries around. They have a lot of flavour and are pretty consistant.
Rory Balderston
Great indian takeaway joint. Good food at very reasonable prices. The lunch deal only costs $8.50 for a curry, naan, and rice. Can't really beat that.